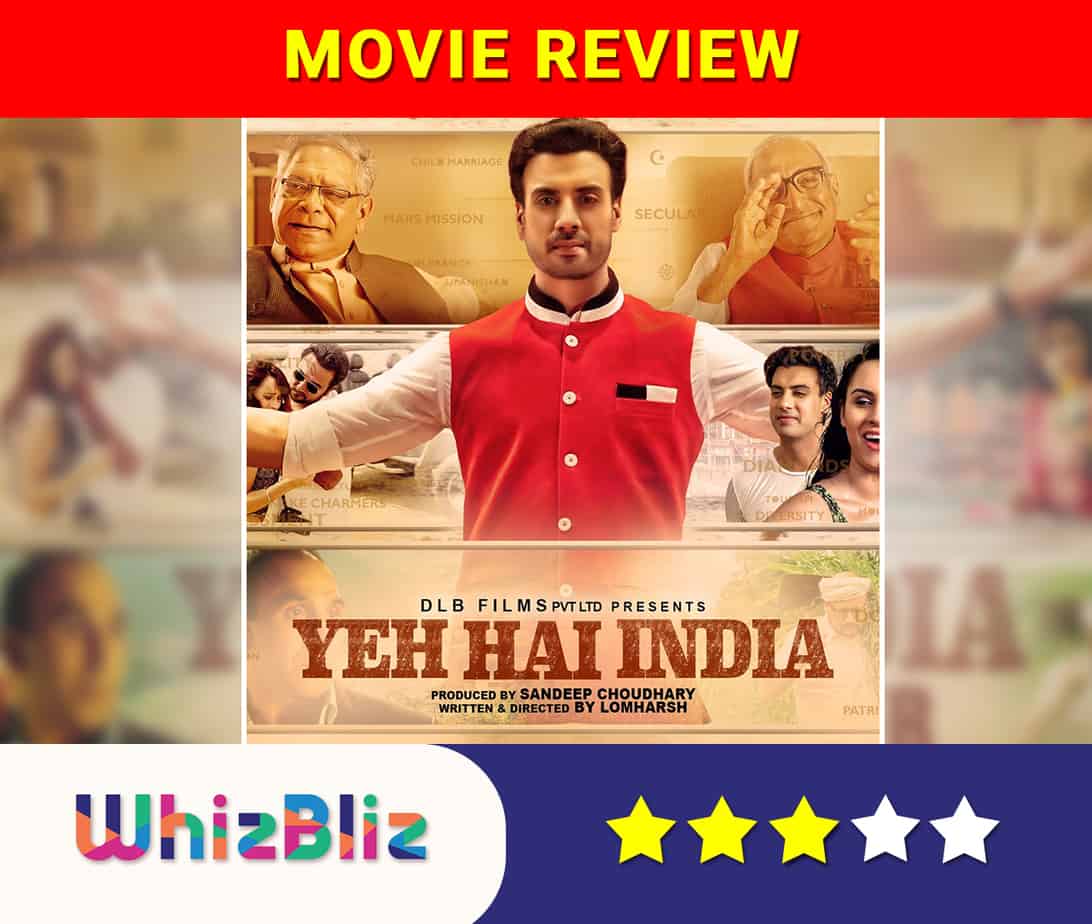 The film follows the journey of a young NRI, Mithilesh Kumar aka Mickey. Born and brought up in London, Mickey decides to come to India to educate himself about the country of his origin and prove that there is more to it than meets the eye. Also, how he tries to bring a better change in India.
Written and directed by Lomharsh, the movie is a brilliant piece of storytelling. He has crafted the story in a way which keeps the audience glued to their seats. The seamless camera movements indulge you into the story to the extent where you feel like you are a part of the movie.
The soulful music will drift you to a world that is almost magical. Music Director Raja Hassan has created a musical ensemble that will strike the chords of your heart.
Actors of the movie Gavie Chahal and Deana Uppal have performed really well. Their brilliant and realistic acting skills will surely connect you to the movie.
The movie gives off a strong message of world peace and will move you to work towards the betterment of the country.