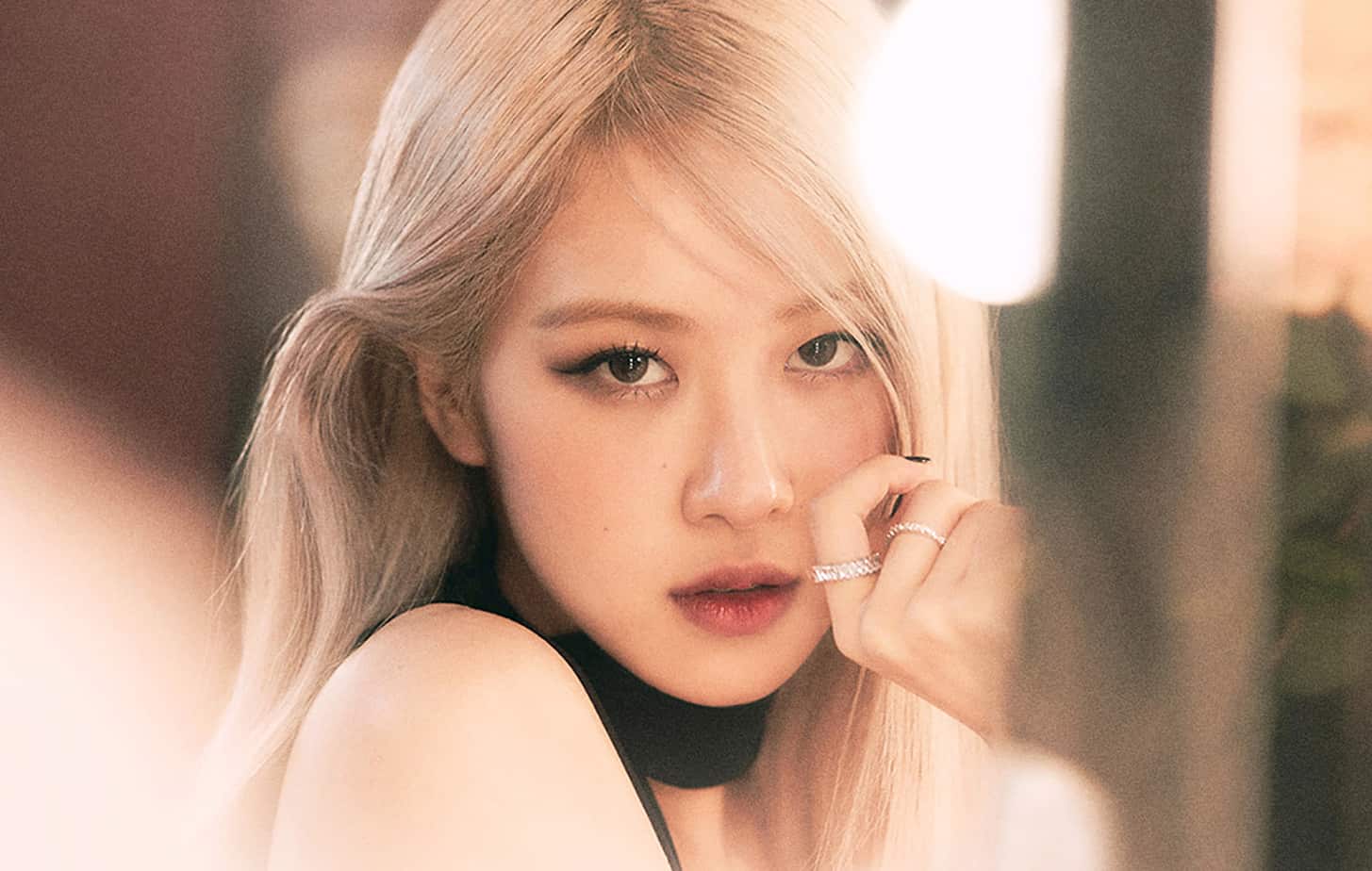 The fans of BLACKPINK's Rosé can rejoice. She is all set to return with her second solo music video.
Today she dropped a teaser of the second song that is titled GONE. The first look has upped the expectation of her fans.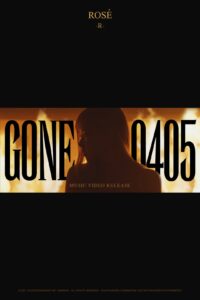 For those unaware, the first solo by BLACKPINK's Rosé was "On The ground". The song was released in the month of March and has gained popularity charts. This will be her second solo. Both the songs are from the first solo single album which is titled R. The song "GONE" MV is from the side B of this album.
On April 1, at exactly midnight, the popular singer dropped the teaser. Through this poster, the fans can expect what is coming up from this music video. It was also revealed that this music video will be releasing on April 5.
"On The Ground" had gone to be a complete chartbuster and the music video is a raging hit. Now the expectation from the upcoming track too is sky high.
We are also looking forward to the launch of this music video of GONE and hoping that it turns out to be even better than the "On the Ground". What are your expectations from this song? Are you also looking forward to April 5 and the release of this song post this Easter weekend?
Also, what are you expecting from BLACKPINK's Rosé in the coming time?