Bollywood actor- producer Ajay Devgn and Producer Sidharth Roy Kapur have teamed up together to bankroll the upcoming comic drama film 'Gobar'. Ajay will back the film under his banner Ajay Devgn Ffilms while Siddharth will produce it under his banner Roy Kapur Films.
Ajay Devgn took to his Instagram handle today to make the announcement and shared a picture with Siddharth Roy Kapur and Sabal Shekhawat and wrote along,"Joining forces with @roykapurfilms to bring you an aMOOsing story from the heartland of India- GOBAR! #SiddharthRoyKapur #SabalShekhawat @somenewbits @meenaiyerofficial @kumarmanatpathak @malvika25."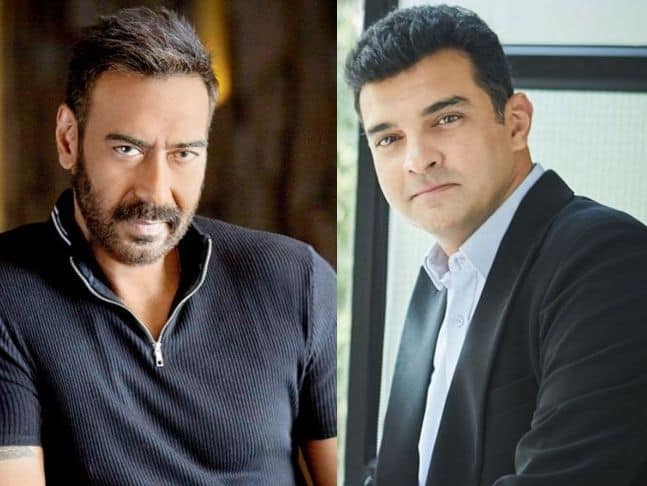 Talking about the film Ajay Devgn mentioned in an interview, that the intention to make this film is clear and loud, want to make audience laugh and relaxed. The story of the film unique, funny and quiet relatable and I am confident that the film will compel the audience to go to the theaters.
Siddharth, co-producer of the film also spoke and mentioned, "Gobar is an ultimate journey of a simple citizen who deals with corruption in a way that will bring laughter, adventure and ultimately a simple message about the power of a common man, which makes the film entertaining and unique."
The forthcoming film is directed and co-written by Sabal Shekhawat. The casting for the lead actors is underway.
Meanwhile, Ajay Devgn is on cloud nine as he enjoys the success of his recently produced film The Big Bull featuring Abhishek Bachchan.
Also Read – Amitabh Bachchan shares throwback picture from Madison Square Garden, New York