When it comes to style, the Rose of Blackpink band has inspired and influenced many of us.
Roseanne Park professionally known as Rose the member of the most famous South Korean K-pop band Blackpink. She was born on 11 February, 1997 in New Zealand.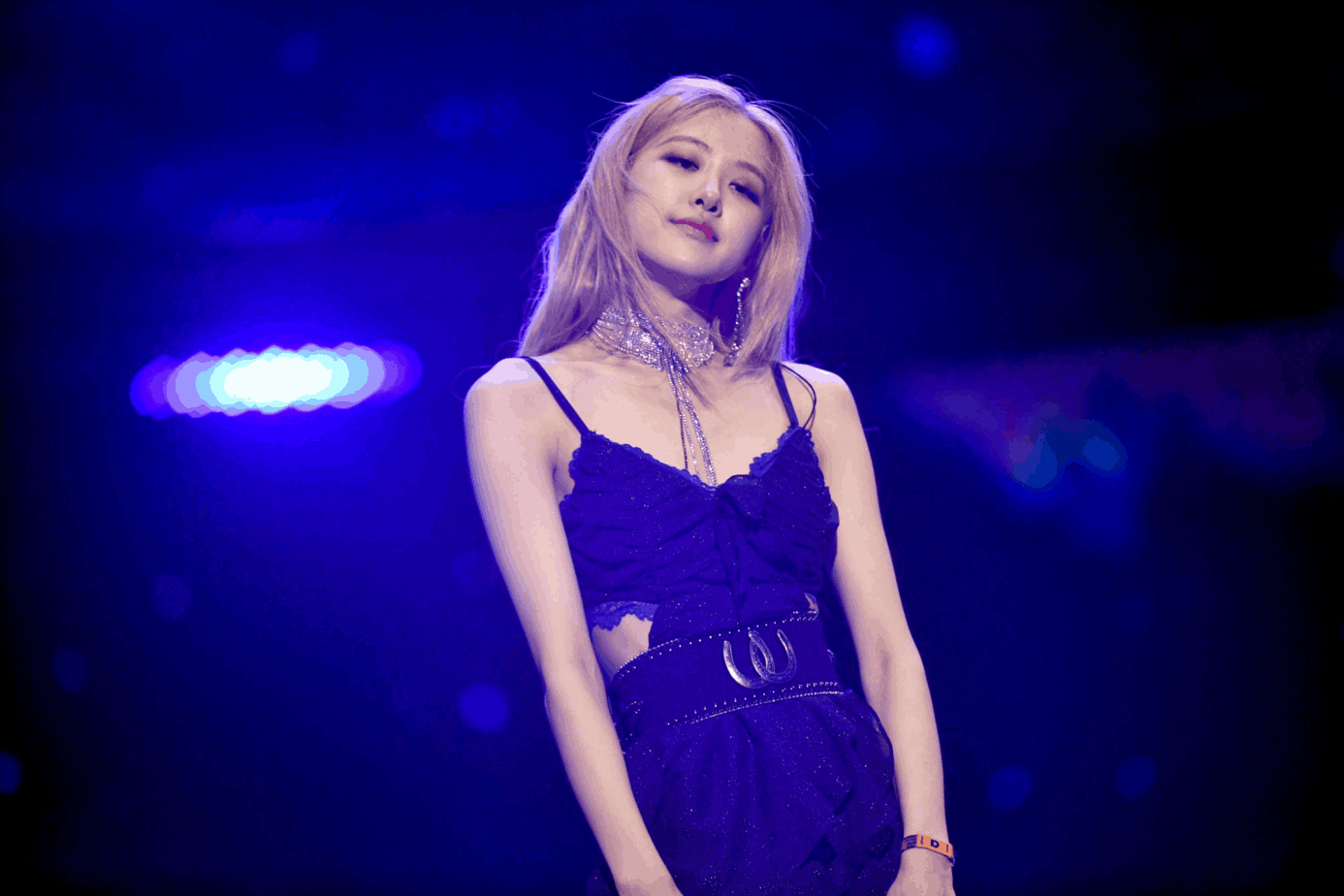 Rose not only impressed her fans with her magnificent voice but also with her fashion style. In 2018, Rose was selected as the model for the brand Kiss Me.Since then she has emerged on the Korean Business Research Institute's female celebrity brand reputation list.She is also one of the top 3 most popular personalities on Instagram with 36.1M followers.
Talking about her makeup or cosmetics, she said if she founds any brand suiting her skin then she sticks to those brands and becomes very loyal to them.
Rose uses both Korean as well as western brands for her makeup such as Pony effect, Peripera lip, Shadow palette. The mascara she uses is of the Giverny. It's very thin brush, hence easy to use and in one of the interviews she revealed that Moonshot Moonbright Cream is her absolute favourite.