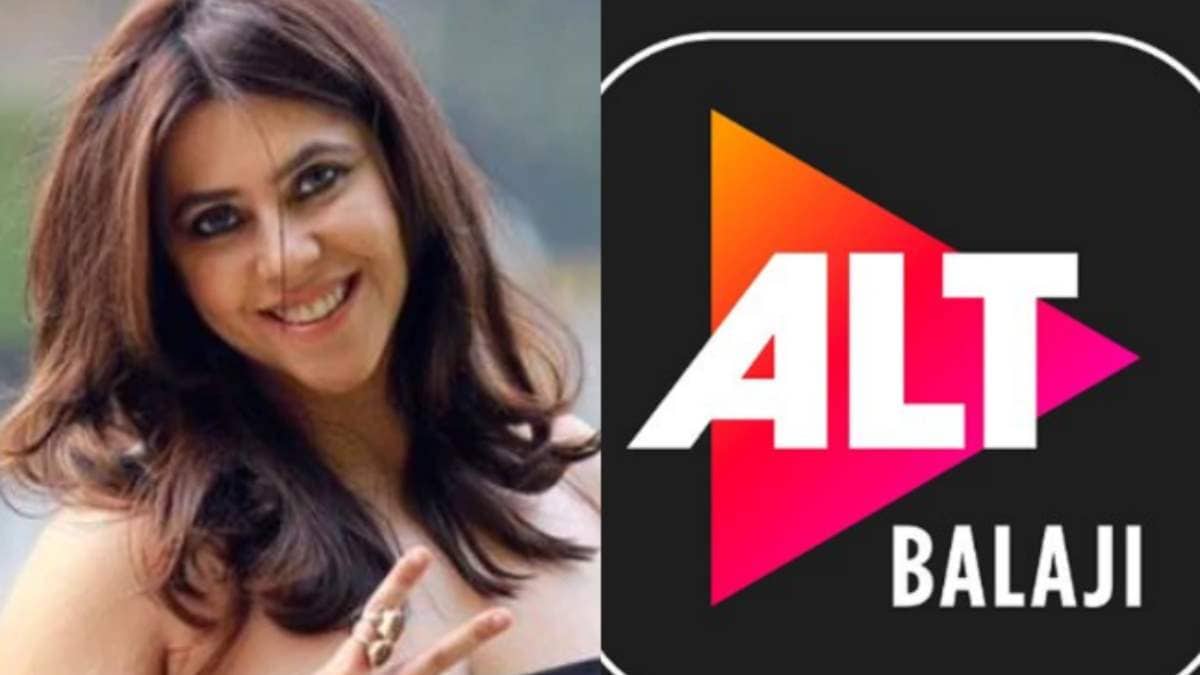 ALT Balaji has released the trailer of its most popular web series, Gandi Baat and announced its premiere. All the 7 episodes are available to watch online from 25th February. Announcing the premiere, it is written in the caption, "your night is going to be long." Each episode ranges from 25-30 minutes and is available in several languages such as Hindi, English, Kannada, Bhojpuri, Malayalam, Telugu and Tamil.
The previous 6 seasons were directed by Ekta Kapoor and have been much appreciated by the public. Starring Basant Kumar, Bhanu SurYam Thakur, Garima Maurya, Sreoshi Chatterjee among others in key roles, the series is known for its adult content and scenes.
The series is directed and produced by Sachin Mohite. All episodes of this can be seen on ALT Balaji App. It depicts how women and men have become priests of lust. It has been shot in Mumbai and directed by Amit Singh.