Acclaimed writer-director Sumitra Bhave was under observation for a while in a private hospital as she was battling with age- related ailments and breathed her last today early morning (April 19) at the age of 78 in Pune. She is survived by a writer daughter. 
Veteran filmmaker and writer Sumitra Bhave started working with a social welfare organization after completing her education. She also worked as a teacher in Pune. 
In 1985, she made short films 'Bai' and 'Pani' which became popular after which, a decade later she made her first full-length film 'Doghi'.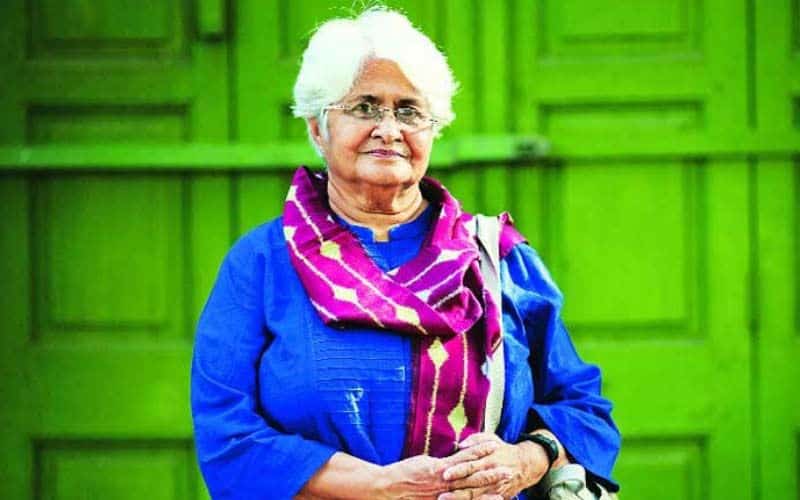 Sumitra Bhave was also a producer and had won several National and International awards for her work. She was a part of several National award winning films like Vasstupurush, Kassav, Samhita, Astu and Devari. In the year 2016, feature flm Kassav won the prestigious President Golden Lotus National Award.
Bhave along with director Sunil Sukthankar is known for changing the landscape of Marathi cinema. The duo have made over seventeen feature films, more than fifty short films and four Television serials, all of which were written by Sumitra Bhave.
 May her soul rest in peace!
Also Read – Anupam Kher mourns the demise of makeup artist Pranay Deepak Sawant