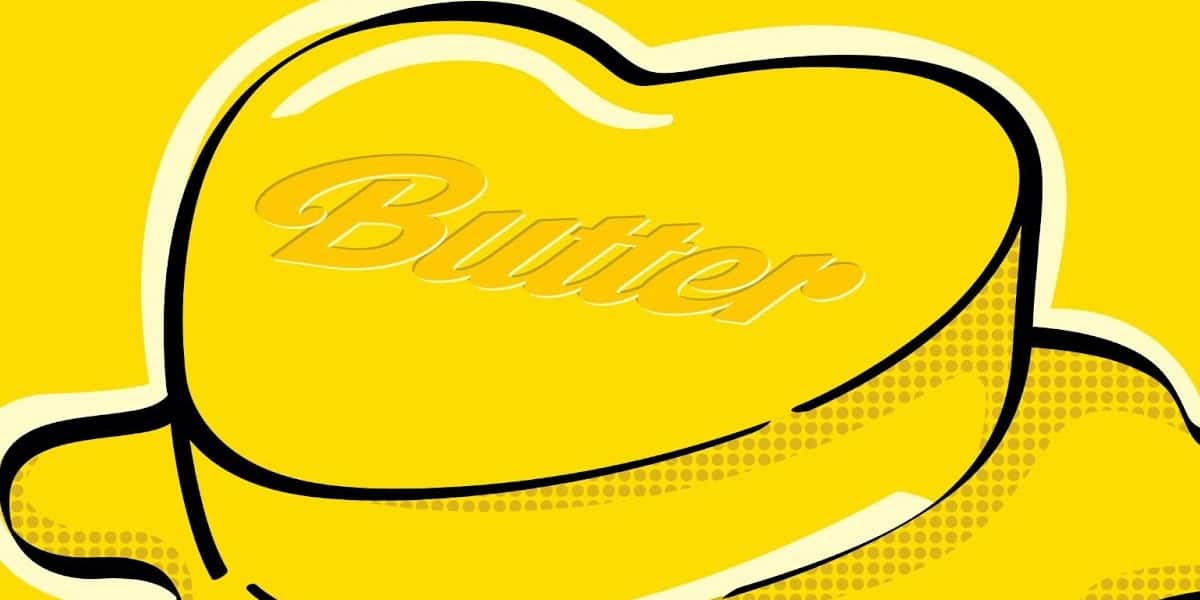 The highly anticipated song "Butter" by BTS has released on Friday. Butter is the K-pop group's second all-English track. BTS released their first English track Dynamite last year. The track is the group's second all-English song after their Grammy-nominated number Dynamite. Prior to the song's premiere on YouTube, members were seen participating in a cooking-related segment. Singer Jin doubled up as the host and gave fellow members tasks to perform. While Suga, V, and Jungkook were in one team, RM, Jimin, and J-Hope were in the other.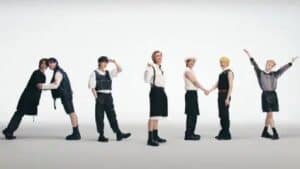 BTS members have confirmed that they will be having Butter's debut performance at this year's Billboard Music Awards. BTS has written in their tweet, "We can't hold it in any longer! Our debut performance of "#BTS_Butter" will be at this year's @BBMAs! Watch on Sunday, May 23rd at 8 pm ET/5 pm PT."
Before the release, the members revealed their new styles which have a retro appeal. RM's fan called him 'Pink Joon' when he first colored his hair pink. Now RM is claiming the return of the "Pink Joon Era" considering his latest looks. J-Hope is once again sporting a blonde hairdo. Jin and Suga are sporting their natural black hair. Jimin's fans are excited with his multi-colored hairstyle, V opting for an undercut, and Jungkook's purple tresses, sporting a short ponytail are creating mass hysteria.
BTS's song "Butter" is utterly charismatic, as claimed by the septet. The song will surely "melt your hearts like butter." In the video, the superstars appear in black-and-white wearing slick suits. Thereafter, it switches to color as they dance, sing, and rap. On the retro dance track, they sing about being "smooth like butter". The track is quite energetic. "Butter" is expected to impress BTS ARMY just like their first English song "Dynamite".