The Universal Pictures has released the new trailer of upcoming American action drama film 'Fast and Furious 9' in multilingual languages. Just as the previous movies of the franchise, F9 also promises to be high on action.
The second full length trailer features Vin Diesel (as Dom) and Jakob Toretto (as John Cena). The first trailer of the film got released in early 2020 which confirmed that John Cena will be palying the role of Vin Diesel's arch-enemy and brother. However, in the new trailer establishes the rivalry between the two. 
The film is a sequel to 'The Fate of the Furious' which got released back in 2017, the ninth installment and the 10th full-length film of Fast and Furious Franchise. The film is directed by Justin Lin, who also co-wrote the screenplay with Daniel Casey.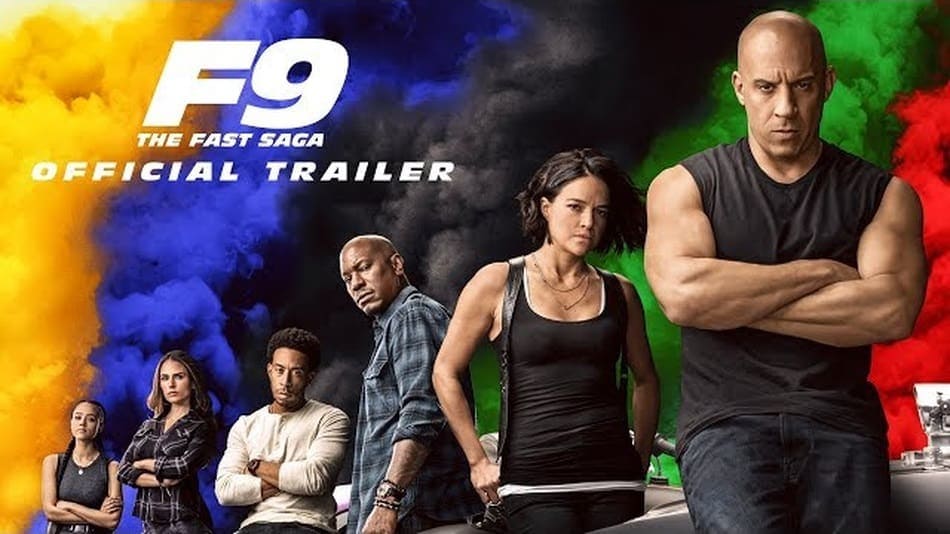 It is bankrolled by Neal H. Mortiz, Vin Diesel, Jeff Kirschenbaum, Joe Roth, Justin Lin, Clayton Townsend and Samantha Vincent. In addition to Vin Diesel and Jakob, the film also features Michelle Rodriguez, Tyrese Gibson, Ludacris, Jordana Brewster, Nathalie Emmanuel among others.
The release of the F9 film has got delayed several times. It was set to release in April 2019.It is now officially scheduled for world premiere in South Korea on May 19, 2021 and set to be released on June 25, 2021 in the United States and on July 8, 2021 in the UK. In India, the film will be released depending on the situation of Covid-19.
Also Read – 'Just because someone jumps off a cliff..', says Farhan Akhtar and urges to stay indoor